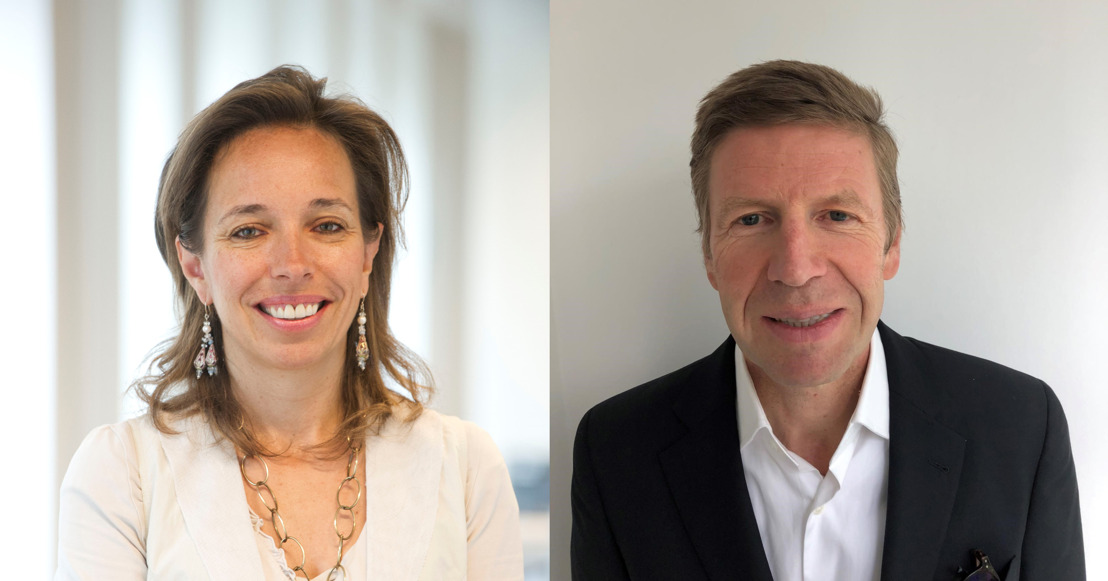 New board member at Degroof Petercam
The Annual General Meeting of Degroof Petercam adopted the 2020 financial statements and approved the appointment of Thomas Demeure as new board member. Thomas Demeure is proposed by the Peterbroeck family to succeed Veronique Peterbroeck, whose mandate came to an end on 25 May 2021.
Thomas Demeure was previously Vice Chairman, Investment Banking at Barclays. Before joining Barclays in 2010, Thomas spent almost fifteen years at Citigroup, most recently as Chairman Europe, Middle East and Africa, Financial Institutions Group. Thomas spent most of his earlier career at Goldman Sachs in the Financial Institutions Group. Thomas graduated from the University of Louvain with a JD in Law (1982) and an MA in Economics (1983). He obtained an MBA from the University of Chicago (1984).
Gilles Samyn, chairman of the board of Degroof Petercam: "We are pleased to welcome Thomas as a new board member and we are looking forward to benefit from his experience ​ as a seasoned executive in financial services. ​ His appointment as a new representative of one of the family shareholders adds new strength while ensuring the continuity of the Degroof Petercam's unique DNA. On behalf of my fellow board members, I also wanted to thank Véronique for her unflagging commitment during all these years, being it in a previous executive role as well as a board member."
Thomas Demeure: "I am delighted to join Degroof Petercam and to contribute to the company's ambition of empowering clients to achieve their aspirations, today and tomorrow ".
Véronique Peterbroeck: "It has been an honor for me to have served these last ten years in what is truly a great organization with a strong humane touch. As family shareholder I will continue to care for the development of Degroof Petercam and her people."